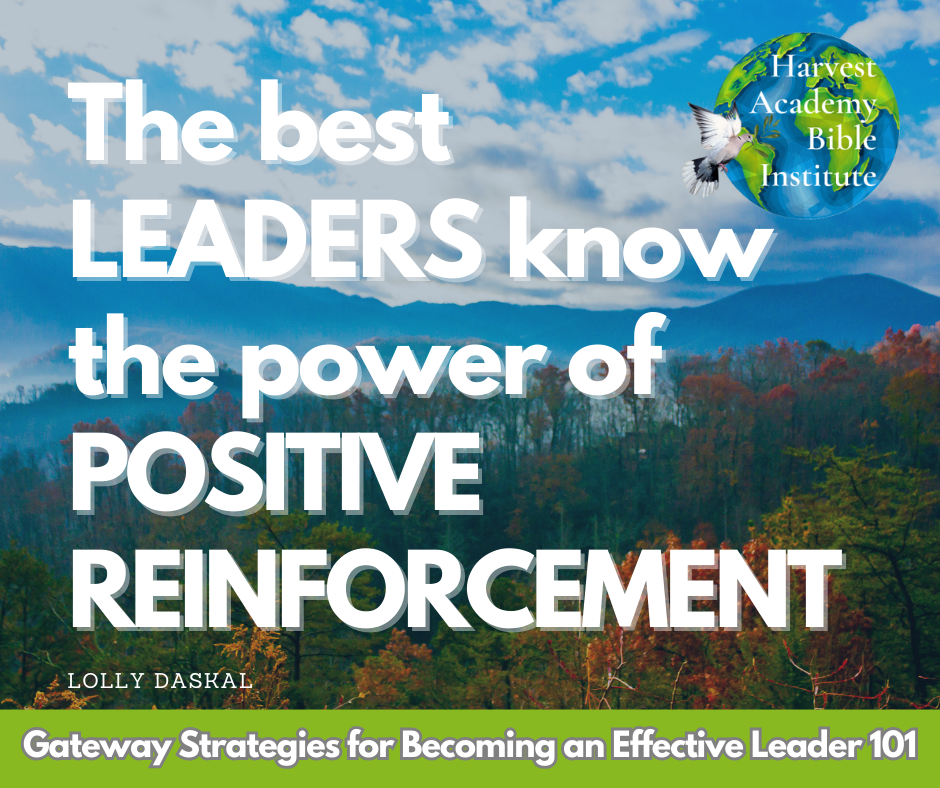 OCTOBER 22, 2023

Email Dr. Shirley May Ray directly @ [email protected]

4 Week Session
Starts Sunday October 22, 2023
$167

Zoom

For more information, call (423) 413-1675.



Our Content Focus: The Ethics of a Leader
Our goals are to equip each student with twelve strategies for how to be their best version as a leader. 

We will offer the understanding, significance, and values of what a good lead looks like: integrity vs. character and servanthood vs. manager. 

We aim to bring about a better you, even in relationships, as an effective team player.
We hope you will join us!
Contact Dr. Shirley May Ray for more information.