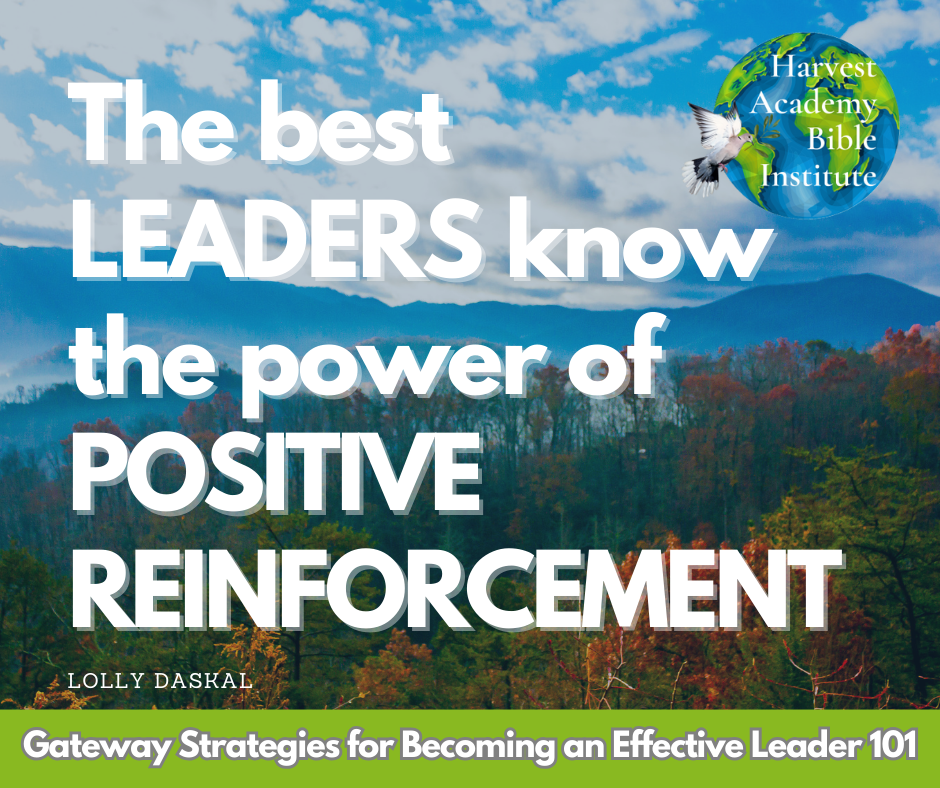 STARTS OCTOBER 22, 2023

Email Dr. Shirley May Ray directly @ [email protected]

For more information, call (423) 413-1675.



If you are called to the ministry and want to go deeper into the Word of God, Harvest Academy Bible Institute is for you.

Certificates of Completion, Licensing and/or Ordination
are also available to our students.

Participants interested in lifelong learning and growth are also welcome.

"My heart (and purpose) is to see students properly equipped and the knowledge, understanding, and wisdom of the Word of God.

My desire is to see students walking in their calling and making disciples.

To pour out all of the wisdom and knowledge that God afforded me to obtain throughout the years so that the students can be their best version in God's kingdom.
Basically, I desire to see lives transformed."





- Dr. Shirley May Ray
Founder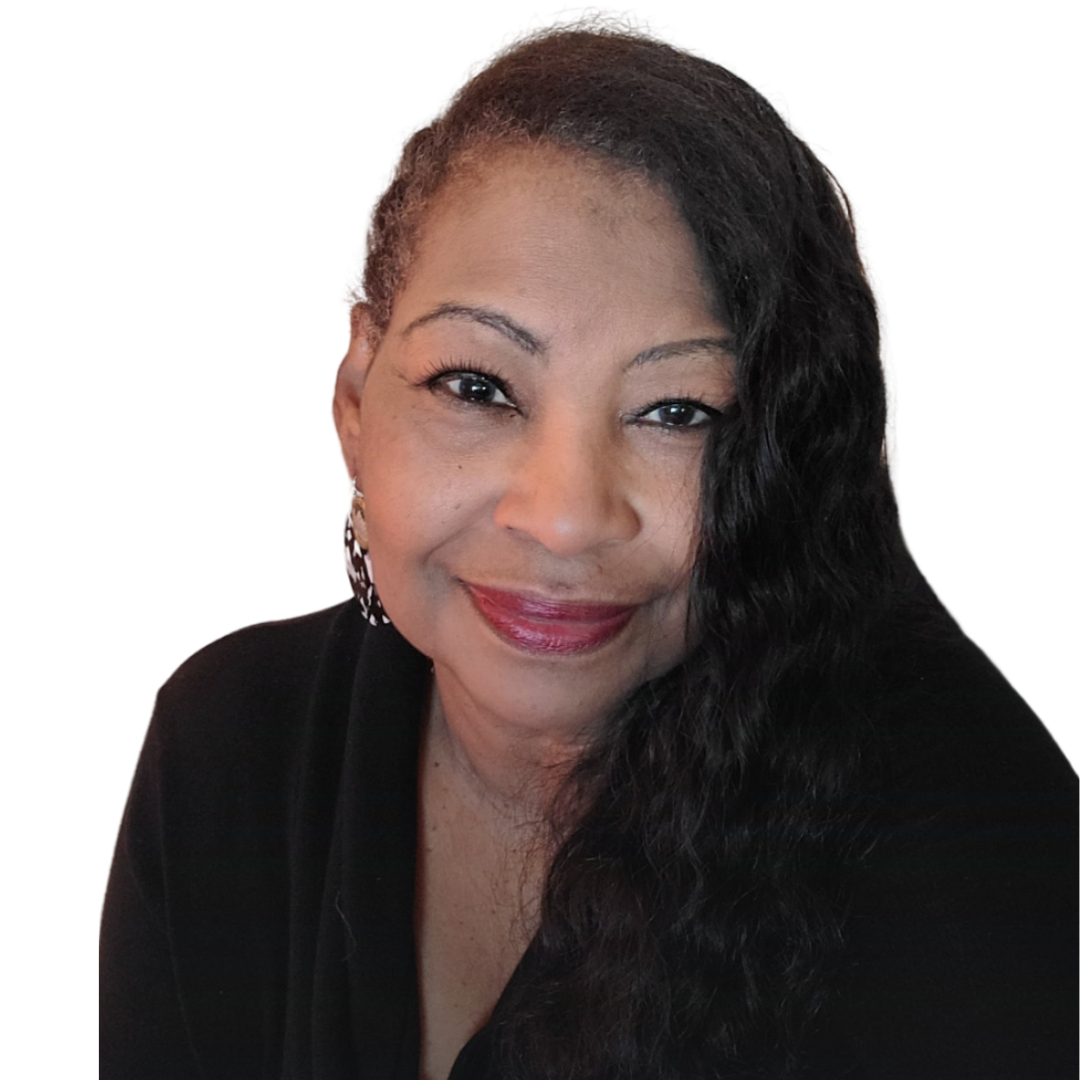 OUR MISSION:
Harvest Academy Bible Institute is a Bible-based, Spirit-filled, teaching, and equipping bible institute to prepare tens of thousands of students to go into the world teaching, baptizing in the Name of the Father, Son, Jesus Christ, and The Holy Spirit, all while preaching the Gospel of Jesus Christ, the Anointed One. 
We desire to teach, train, equip, and assist in transforming lives, glorifying God, and being a light to the churches and communities by providing higher learning in God's Word.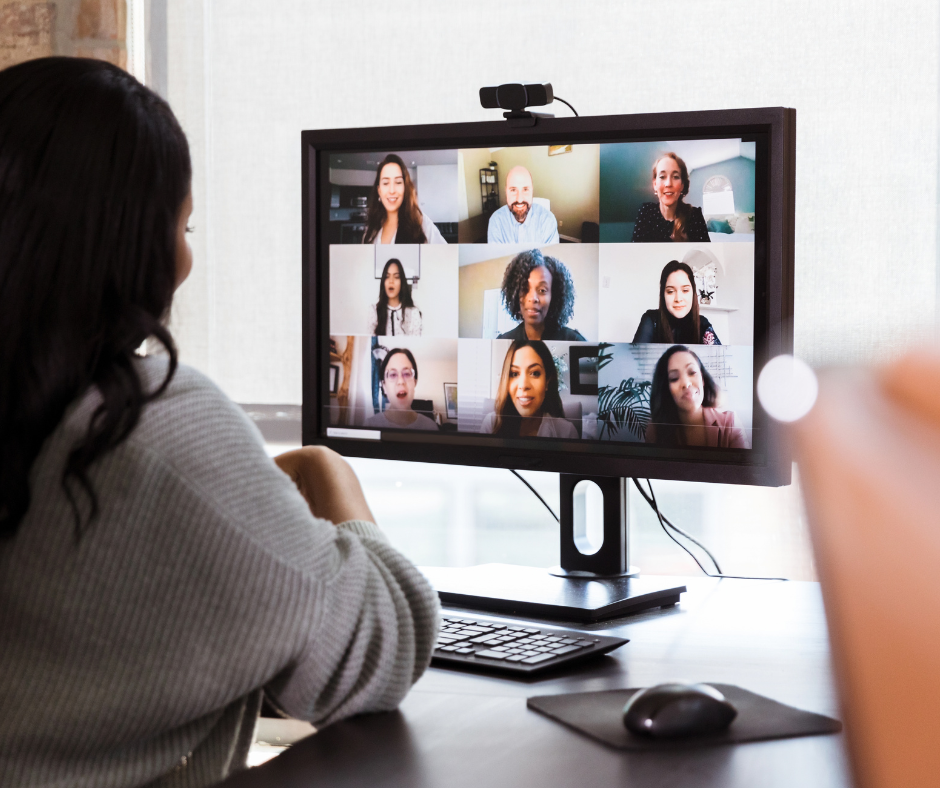 Weekly, live Zoom sessions over the course of 15-17 weeks. Structured subject syllabus delivered content and an opportunity to share your experience in our learning community.


We invite Him and leave space for the Holy Spirit to be present with us and personal growth in our space.

Our faculty and staff are committed to your learning and growth. We offer materials and learning resources for student-support services to further your success.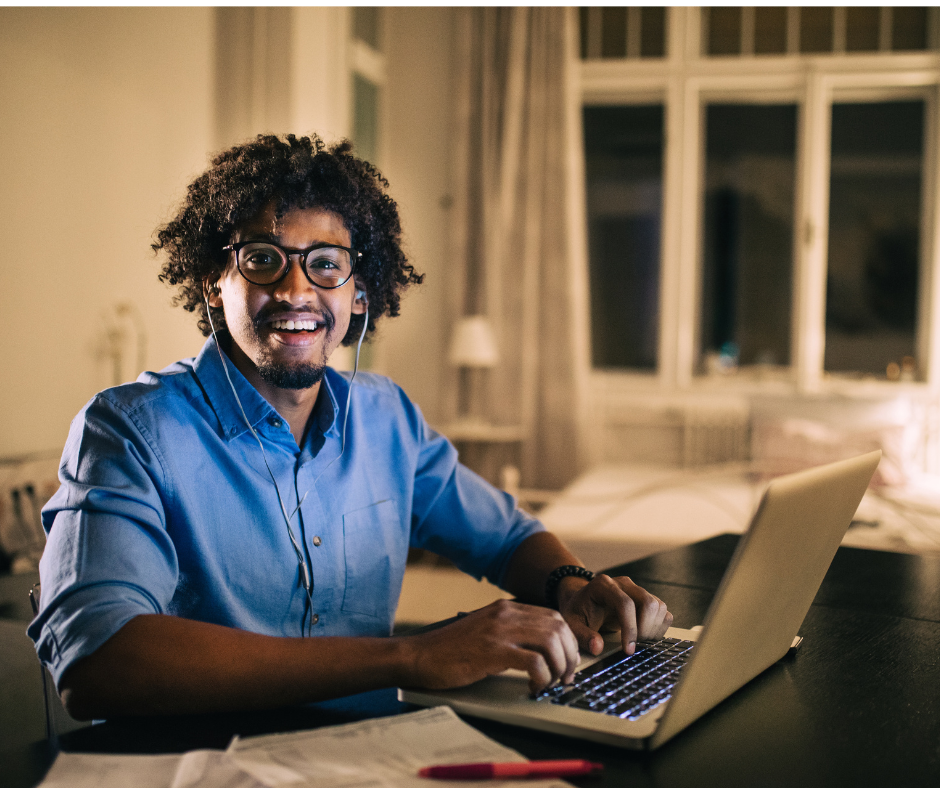 ASSIGNMENTS AND SELF-DIRECTED LEARNING
Hands-on learning experiences and internship activities to apply your learnings in the real world to enhance your learning and growth.

Outside-of-our-Zoom-session experiences give you the opportunity to put into practice your learning.

You'll be asked to share your experiences and how you applied what you've learned. (i.e., evangelism, etc.)

We have several levels of awards and recognition based on your level of successful completion,
Certification, Licensing, and Ordination are opportunities for you with our program.
Check your inbox to confirm your subscription